Back to top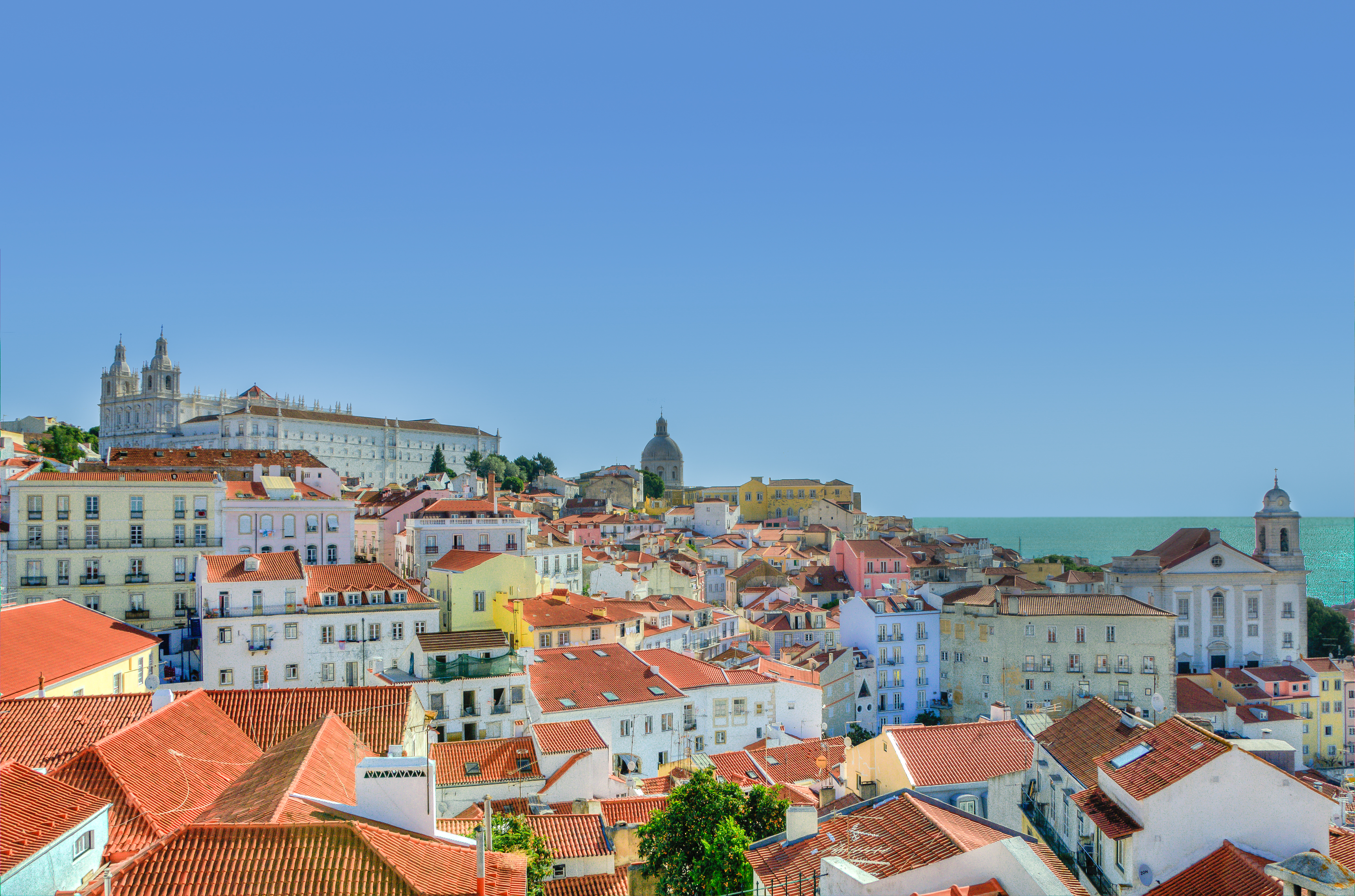 Drupal Developer Days 2018 is taking over Lisbon and we can't wait to welcome you to this incredible city!
Portugal's capital is a historical place full of stories to tell and famous for its shimmering coast of surf and sun, delicious food and wine.
Not long ago, Lisbon, was home to one of the first, and arguably most influential empires in modern times: the birthplace of the Age of Discovery, stomping ground of trailblazing seafarers, a dynamic hub of global trade.
While its ancient history is proudly preserved, the city is reinventing itself as a European hub for creative and tech startups and prominent players and events of the tech industry.
Meet us in Lisbon, a city where old customs and traditions go hand-in-hand with innovation.
What to do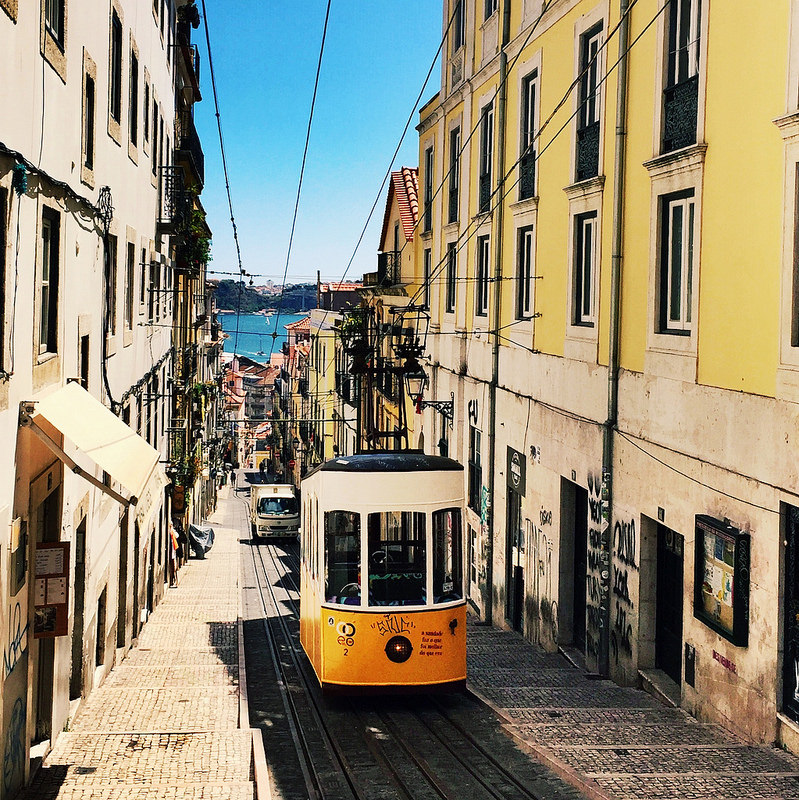 Sights & Museums
Lisbon is made up of charming and unique bairros (neighbourhoods), spread across seven hills. From historic and bohemian, to modern and futuristic, each bairro reveals a different Lisbon, with numerous sights and museums to explore.
Check out this interactive map for more information on each neighbourhood and TimeOut Lisbon for the very best things to do and see around the city.
Nightlife & Entertainment
Lisbon's nightlife runs on a late schedule. Some of the best bars and outdoor nightlife can be found in Bairro Alto and Cais do Sodré. Meet for drinks at Casa Independente, Pensão Amor, Cinco Lounge or head to trendy Lux if you want to continue well after the sun has risen.
If you would like a taste of melancholic Fado music, there are plenty of small Fado houses and restaurants. For a more authentic experience, try Casa de Linhares or Senhor Vinho.
Another option would be to attend one of the many music festivals and concerts taking place in July.
What to eat
Don't leave Lisbon without trying some of the staples of Portuguese cuisine, such as Bacalhau à Brás, (shredded codfish with fried potato, onion and scrambled eggs), Polvo à Lagareiro (grilled octopus), Bifanas (pork sandwich) or Caldo Verde (kale soup with chorizo).
You can easily find those in practically every traditionally-run restaurant.
There are also plenty of options for vegans and vegetarians. And if you can, don't forget to follow up any meal with not one, but two pastéis de nata, a very popular Portuguese sweet treat.
 
Weather
Known as the sunshine capital of Europe, the sun shines 290 days a year and the temperature rarely drops below 15ºC. On average, the warmest months are July and August (average highs of 28°C).
Getting there & around
 
Lisbon is easily reached by flights from all over the world. The Portela Airport is located just outside of Lisbon and by metro it takes around 40 minutes to get to the city center.
Central Lisbon is relatively compact and, because of heavy traffic, it's best explored by foot. For longer distances, public means of transport are the best alternative.